Ernst Schneider |

Jaeden

Izik-Dzurko

, piano
Program Note
PROVIDED BY THE COMPOSER
"The Romantic Concerto was written in 1980, at a time when I had immersed myself in the study of piano concerti in the baroque, classical and romantic styles. At the outset, this was to be a relatively short work with a piano part of only modest difficulty. Although the first movement is quite compact, the second and third movements grew in size and the piano part became more challenging for the soloist. 
"The work opens with a short, gentle introduction by the piano, followed by rhythmic and melodic themes shared by soloist and orchestra. The second movement is based on one theme stated at the outset by the piano and subsequently developed by piano and orchestra. Different instruments take turns playing the theme and for a few bars, the soloist plays only left-hand chords to accompany these instruments. The third movement is lively, with a playful theme first introduced by the orchestra and then re-stated by the piano. A new theme is introduced later by the piano and immediately repeated by woodwinds and strings in the style of a canon or round."
Ernst Schneider
HERFORD, GERMANY / NOVEMBER 21, 1939
Ernst Schneider received his early music training in Germany. In 1958 Schneider immigrated to Canada, where he continued his music education. He holds an Associate in Piano from the Royal Conservatory of Music in Toronto and an Associate in Theory from Trinity College in London, England.
In addition to writing, teaching, lecturing and adjudicating, Schneider has also served as president of the Canadian Federation of Music Teachers' Associations. In 2012 Schneider was awarded the Queen Elizabeth Medal for his contribution to, and promotion of Canadian music and community support. Schneider taught piano and adjudicated for many years and hosted a weekly two-hour music program on station CIGV for 12 years, featuring many Canadian compositions.
Schneider's compositions include works for piano, voice, chamber groups, and orchestra. His music has been performed in festivals and concerts in Canada, USA, and Europe compositional style has been described as "conservative, almost romantic, with just the right touch of contemporary flavour."
Schneider's first piano concerto, the Romantic, was premièred by the OSO and pianist Arnold Draper in 2009 and received a second performance by the OSO with the young pianist Jaeden Izik-Dzurko in February 2019. Schneider's Piano Concerto No. 2 was premièred by the OSO with pianist Jana Luksts at the OSO's Diamond Anniversary concerts in February 2020. 
Jaeden Izik-Dzurko
Born in Salmon Arm, BC in 1999, Jaeden Izik-Dzurko is earning a reputation as a promising young artist. He has been recognized by audiences, conductors and composers alike for the exceptional communicative power and thoughtfulness of his interpretations. Izik-Dzurko is a Grand Prize winner at the Federation of Canadian Music Festivals' National Competition, and a winner of Juilliard's prestigious Gina Bachauer Scholarship Competition. An experienced recitalist, Izik-Dzurko has organized and presented numerous solo recitals to benefit both community projects and international humanitarian organizations. He is a strong proponent of Canadian music.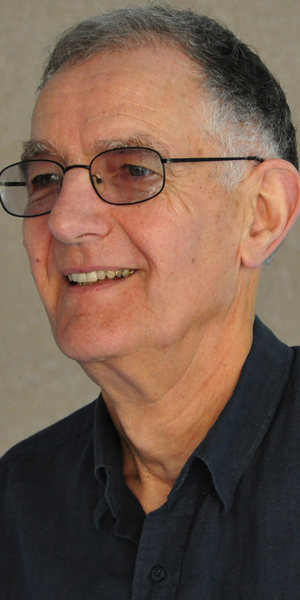 Ernst Schneider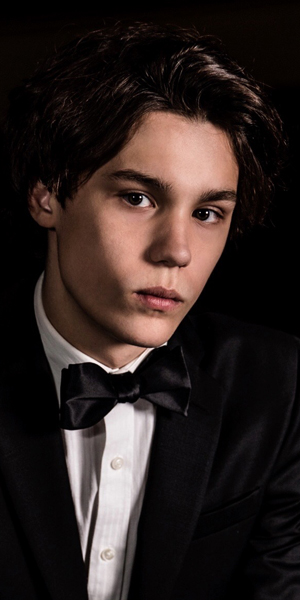 Jaeden Izik-Dzurko