Imant Raminsh | Melissa Williams, violin
Eeva-Maria Kopp, Soprano
Program Note
PROVIDED BY THE COMPOSER
"When I was approached by the Vancouver Symphony Orchestra and the CBC to write a violin concerto for VSO Concertmaster Robert Davidovici, I went through a certain period of trepidation and anxiety, thinking about the great historic precedents in whose shadow I would be following. My personality and interests allowed for little patience with flash and little substance — Paganini came to mind — but I could see myself trying to create something more along the  Brahmsian line — a symphonic work with solo violin obbligato. 
"As I was working on the concerto, a new voice started to insinuate itself quite insistently into the form and texture. Since childhood I had been told to make the violin sing, assured that the violin was the instrument closest to the human voice. Perhaps by bringing a soprano voice into the dialogue with the violin, this might be a way to put the theory to the test? You will have to be the judge."
Imant Raminsh
B. VENTSPILS, LATVIA / SEPTEMBER 18, 1943 
The influence that Imant Raminsh exerts as a musician, composer and conductor cannot be understated. Raminsh came to Canada in 1948. After completing an ARCT diploma in violin at the Royal Conservatory of Toronto, and a Bachelor of Music program at the University of Toronto, Raminsh spent two years at the Akademie "Mozarteum" in Salzburg, Austria, studying composition, fugue, violin and conducting, and playing in the professional Camerata Academica orchestra.  
Raminsh held the position of Principal Second Violin with the OSO from 1977 to 2016. Raminsh's compositions have been performed on six continents by such ensembles as the Vancouver, Toronto, Okanagan, Nova Scotia, and New Brunswick Symphonies, Tafelmusik Baroque Chamber Choir, Tokyo Philharmonic Chamber Choir, Stockholm Chamber Choir, Finnish Radio Chamber Choir and many others. Raminsh has also pursued studies in geology and biology and worked for many summers as a naturalist/interpreter in BC provincial parks. In 2019 Raminsh was appointed to the Order of Canada. Though principally known for his choral works, he has also been venturing successfully into instrumental composition since the 1990s.
Melissa Williams
Kelowna, BC born and raised violinist Melissa Williams (formerly Wilmot) has performed extensively across North America as a soloist, recitalist, chamber, and orchestral musician. A core violinist with the Houston Grand Opera, Melissa also frequently performs with the Houston Ballet and River Oaks Chamber Orchestras. Melissa received a Master of Music degree in Violin Performance from Rice University's Shepherd School of Music in 2014 as a student of Paul Kantor after completing a Bachelor's degree through the Glenn Gould School in Toronto studying with Paul Kantor and Barry Shiffman. Melissa lives in Houston with her husband Erique and their two daughters.
Eeva-Maria Kopp
Finnish soprano Eeva-Maria Kopp has performed a wide range of operatic roles and art songs. Her engagements have included companies such as the Finnish National Opera and Helsinki Festival. Kopp has a special connection to the Okanagan where she resided from 2013–2020.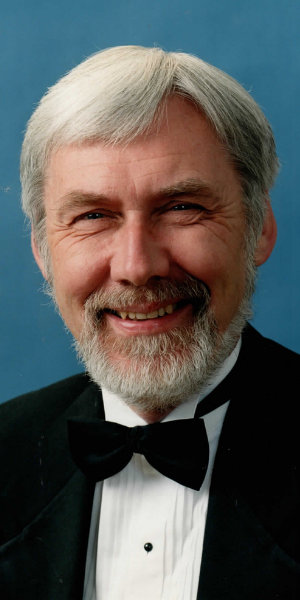 Imant Raminsh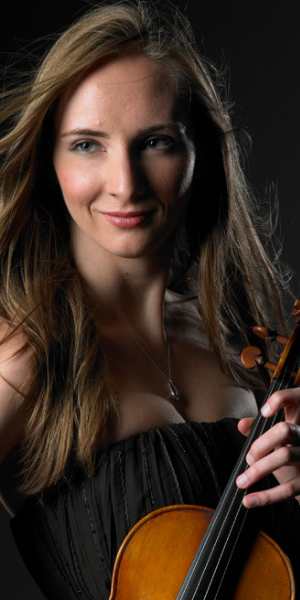 Melissa Williams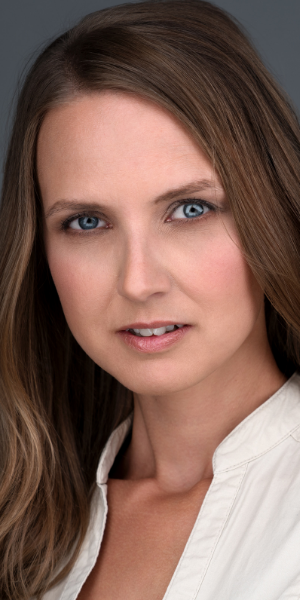 Eeva-Maria Kopp