Okanagan Symphony Orchestra
We are the third-largest professional orchestra in BC. We have shared live music experiences with residents and visitors to the Okanagan Valley for over 60 years. Through Rosemary Thomson's leadership, the OSO is a dedicated professional ensemble. Our professional players are talented musicians grounded and invested in our community, teaching music, mentoring our youth and performing as soloists and in ensembles throughout the Valley and the province. Our community engagement programs bring unique music and learning experiences to preschoolers and their families, students, schools, adults, and to young musicians through our flagship Okanagan Symphony Youth Orchestra.
Rosemary Thomson
A highly skilled musician experienced in conducting a wide variety of repertoire with an innovative audience presentation, Rosemary Thomson has been Music Director of the Okanagan Symphony Orchestra since 2006. She often shares her passion for music throughout the Valley as a guest host, instructor, and writer in schools, colleges and for various media channels. Thomson graduated from the University of Toronto and the Banff Centre for the Arts. For four seasons, she was Assistant Conductor for the Canadian Opera Company. She also served as Conductor in Residence for the Winnipeg Symphony Orchestra.
Thomson has conducted several Canadian orchestras and has worked widely in the field of opera. She conducted the world première of the opera Shawnadithit for Tapestry Opera in Toronto. Her work has been recognized with the Honour in the Arts Award through the Kelowna Civic and Community recognition program. In 2021 she received the Provincial Community Spirit Award through the BC Spirit Foundation.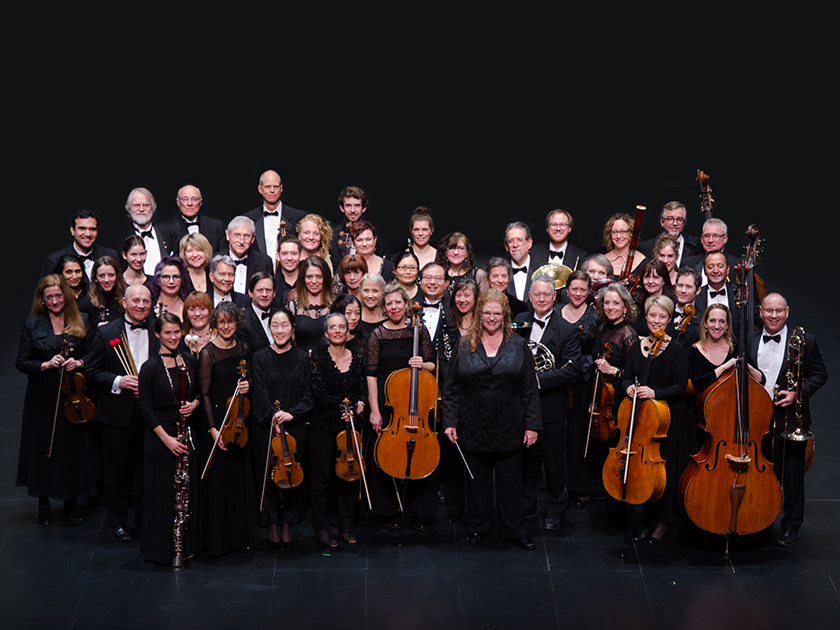 Okanagan Symphony Orchestra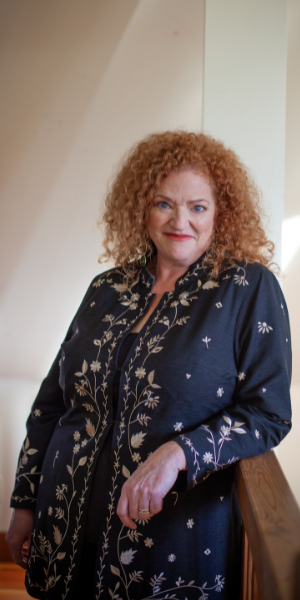 Rosemary Thomson